Richard Prather OPA, OPS, PAPNM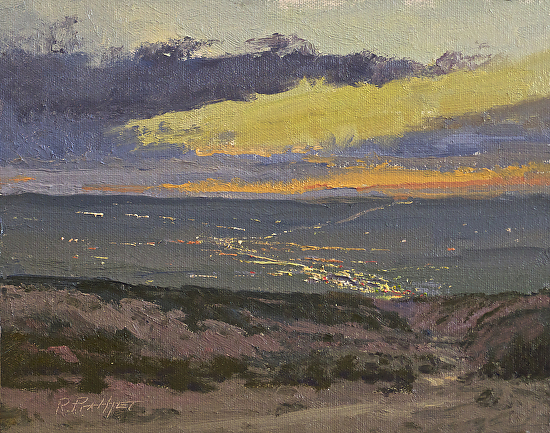 Oil paintings by Artist Richard Prather
"Leave it as it is. The ages have been at work on it and man can only mar it."
Theodore Roosevelt's comment on first seeing the Grand Canyon.
Please sign up for my newsletter to get latest info on shows and new works. Click on the email newsletter link at the top right of the page to sign up.